Earth Day Celebrations at King's-Edgehill School
Back to news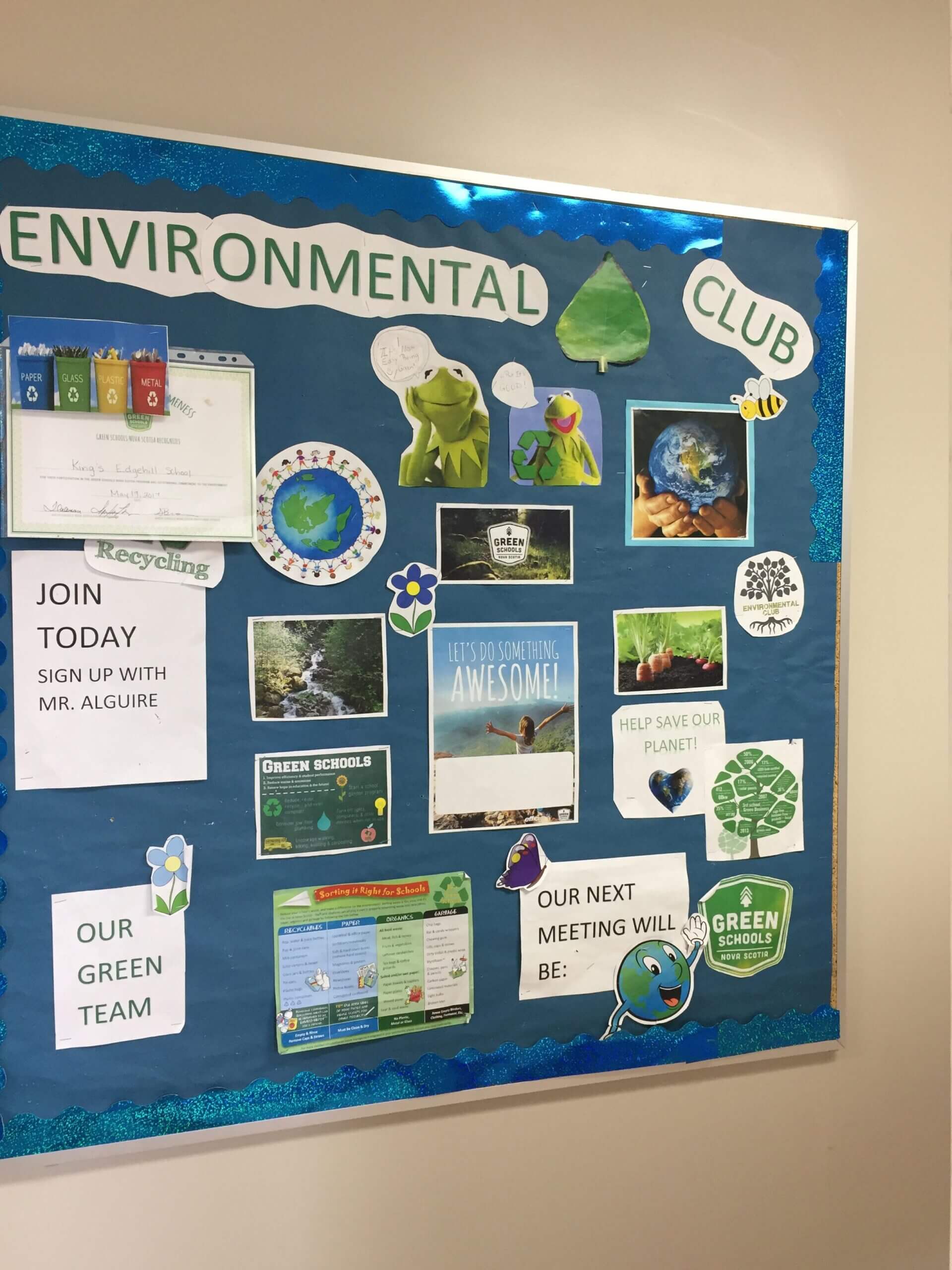 Engagement Officer Natalie McMaster was thrilled to be invited to King's-Edgehill School to inspire our future leaders and kick off the Junior Scool's Earth Day Celebrations. Everyone was getting involved, two teachers biked over 30km in the cold wind from Wolfville to Windsor to decrease their carbon footprint and connect to the earth! An inspiration for sure.
Natalie's presentation focused on the impact humans are having on the earth and the other species we share this beautiful earth with. Protecting the Species is the theme for Earth Day 2019. But more importantly, Natalie highlighted that there are things each student do every day to make a difference and help reduce the challenges facing the earth.
Grade 8 students visited and off the grid house with their teacher, Mr. Lakes. Grade 7 and 9 students rotated between stations upcycled newspaper into seedling pots, planting seeds, and upcycling drink containers to make bird feeders. The grade 7 and 9 students headed out in the community for a clean-up, collecting over 10 bags of litter off the streets of Windsor.
To end the afternoon, students assembled back into the auditorium to watch an episode of "One Strange Rock"
The Green Team Leader, Ryan Alguire, said that this year's Earth Day event may be the best one they have ever had and that the students found the "One Strange Rock" video in the afternoon engaging, and they want to continue watching the "One Strange Rock" series".  
This awesome day was also featured in Inside King's-Edgehill blog.